Essential Fatty Acids for the Brain
Omega-3 IQ is sugar-free, tastes good, and is easy to take.
We provide only the highest quality, marine-sourced,
and ultra-purified omega-3s for your child.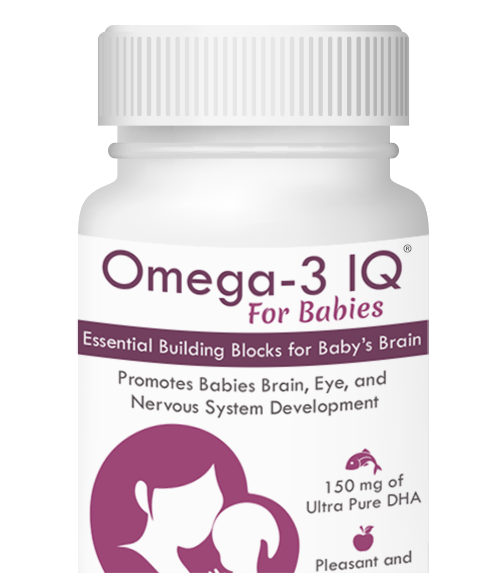 Essential Building Blocks!
Omega-3 IQ is a dietary supplement formulated specifically for children! DHA, possibly the most well-known omega-3 fatty acid, is an important building block for the human body and brain. They have been linked with cardiovascular and mental health as well as the prevention of inflammation and cancer. Omega-3 IQ is a tasty, safe way for your growing child to get DHA and other beneficial omega-3s when they're most needed!
When you choose Omega3 IQ®,
you know you're not just
getting a DHA supplement.
You're getting a product
designed to be the best.