Superior, high-quality
nutrition since 2002.
Your health, and the health of your family, matters.
It matters to you, and it matters to us.
Since 2002, we've been committed to developing and providing the highest-quality vitamins and supplements available to you and your family. As an integral part of your healthy lifestyle, you deserve the confidence of knowing you can trust the supplements you're bringing home. Trust. That's where it all begins.
Our Commitment
Where does our commitment begin? In our own homes. Just like you, Medecor vitamins and supplements are part of our own healthy lifestyle. We've personally experienced the results in our own lives, and witnessed them in our children's development and growth. Knowing the value they've brought to us, we're committed to sharing those benefits with you and being a trusted part of your family's health journey. Superior, high-quality nutrition since 2002.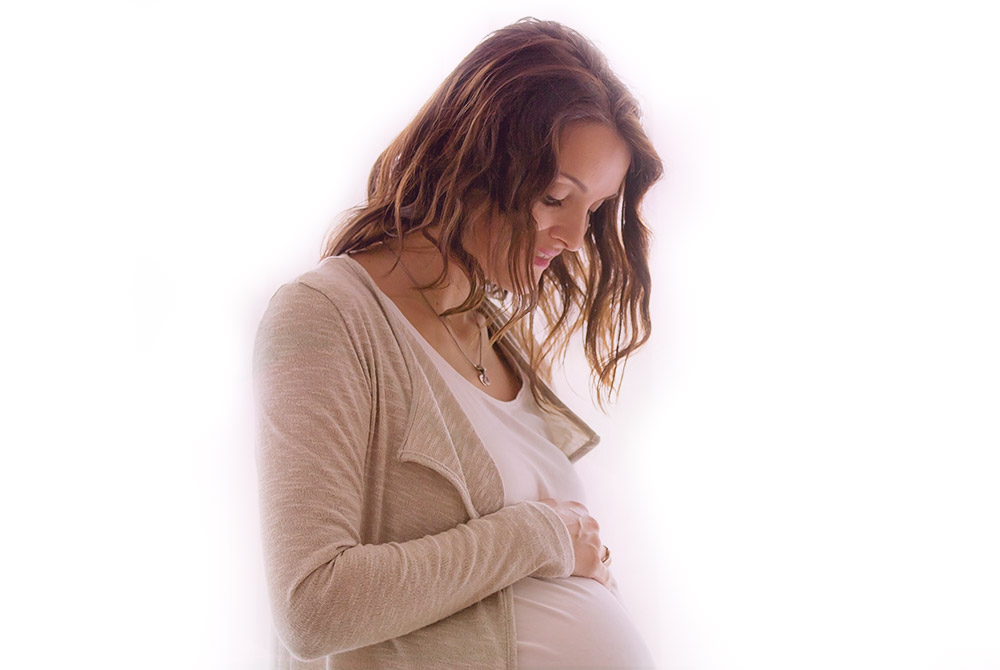 Our Passion
Our passion and goal is to provide premium products that will improve your life at every stage. Whether you're pregnant and looking to care for you and your baby, active and looking to maintain your physical fitness, or looking to preserve your mental edge, we have the products you need to promote your daily life and long-term well-being. That's what drives us – creating a significant lifelong impact in the lives of our customers.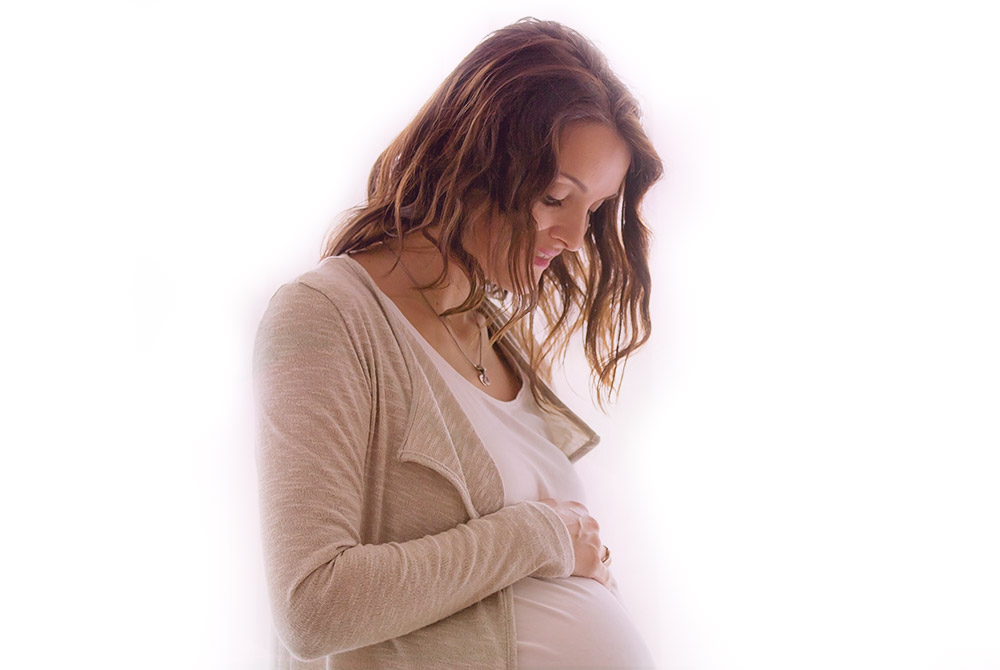 Our Gratitude
Thank you for allowing Medecor to help strengthen your healthy way of life. We know there are a lot of options out there, and we're thankful you've chosen our vitamins and supplements for your home. We don't take that lightly, and every day we're embracing the responsibility that comes with that. From everyone in the Medecor family, you have our gratitude and thanks.