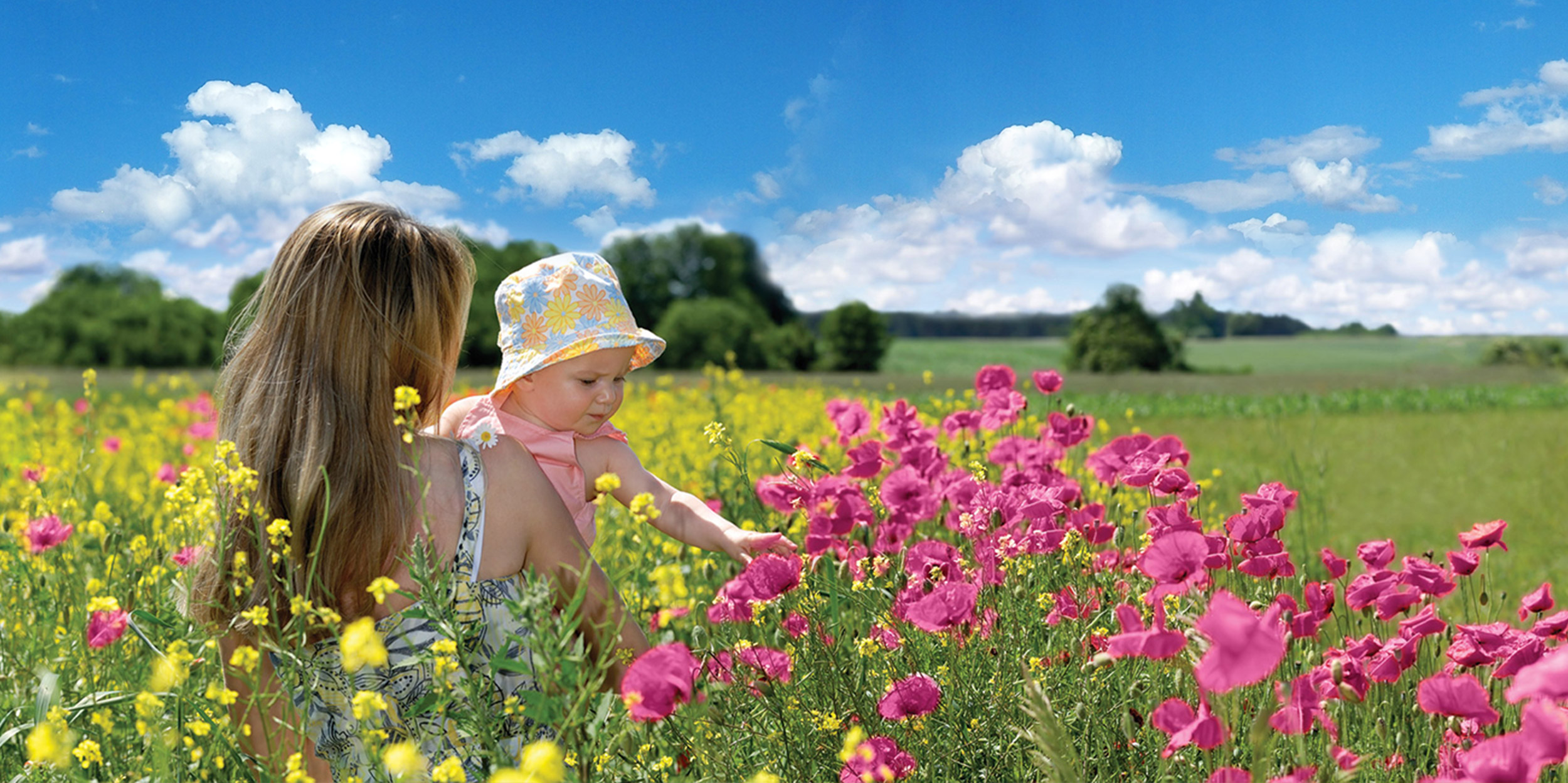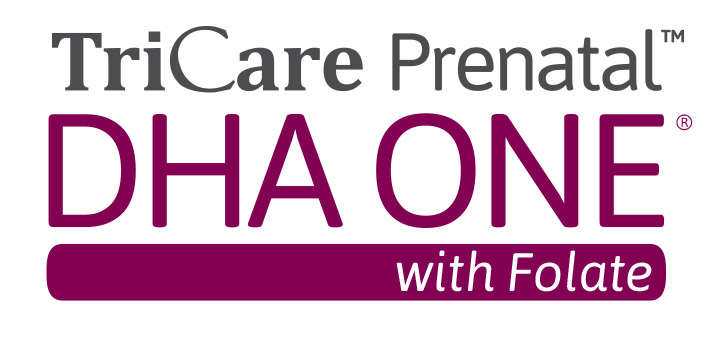 Multivitamin/Mineral Softgel with L-Methylfolate
FEATURES & BENEFITS:
L-Methylfolate – More Bioavailable than Folic Acid.
No Folate Conversion Necessary.
Small, Easy-to-Swallow Purple Softgel
Ultra Pure DHA – Odorless & Tasteless (No Fishy Aftertaste)
Contains Docusate Sodium (Gentle Stool Softener)
Does Not Contain Calcium Which Can Block the Absorption of Iron
Contains 150 mcg of Iodine
(Essential for Brain Development and Physical Growth in Fetus)
Contains 300 mcg of Biotin
(Essential for Tissue Development and Regeneration)
Our Proprietary Two-Step Purification Process of Fish Oil Includes:

Molecular Distillation –
Resulting in a high concentration of Omega-3 fatty acids
Stripping Process –
Removes virtually all impurities and contaminants found in fatty fish.
The Benefits of L-Methylfolate

Improves the nutritional status of women throughout pregnancy
No Folate conversion needed
Uneffected by the genetic MTHFR mutation Read more below…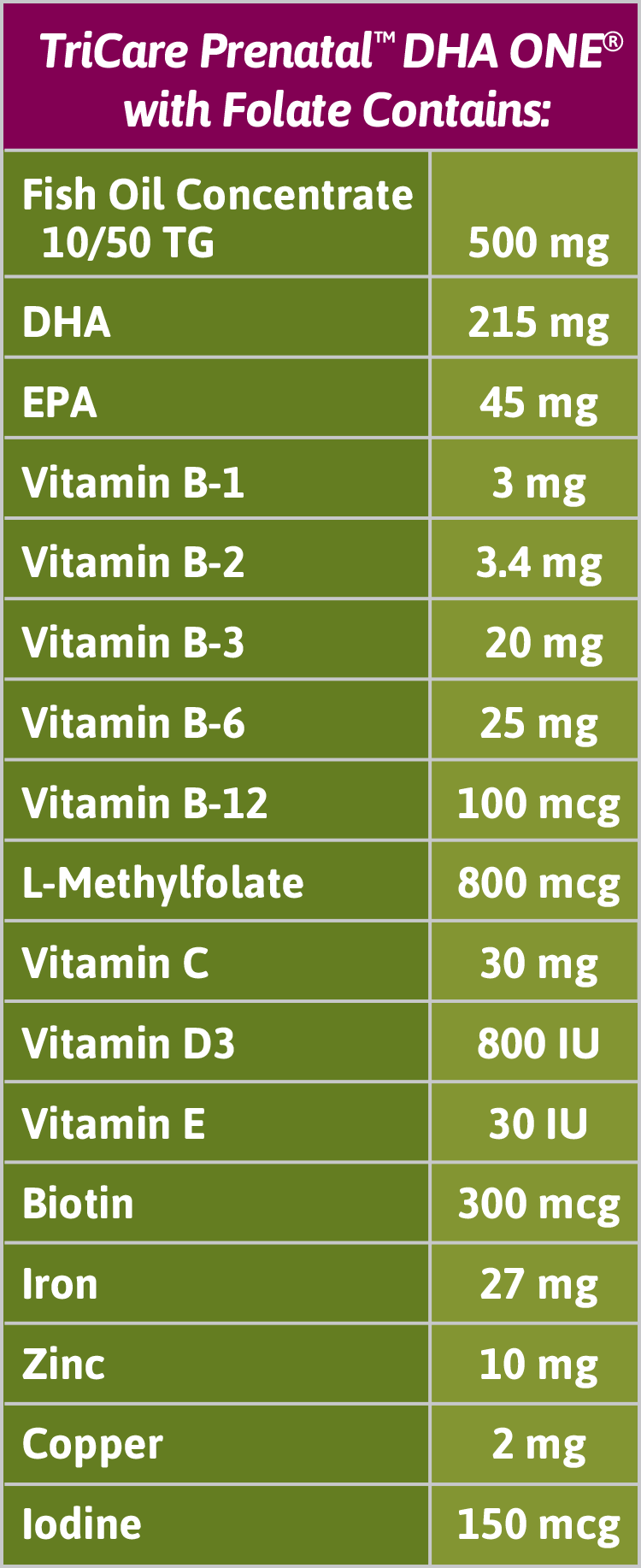 IMPORTANCE OF FOLATE BEFORE AND DURING PREGNANCY
Folate is the natural form of Vitamin B9. Folate is shown to prevent neural tubular defects, such as spina bifida and anencephaly which can occur 3-4 weeks after conception. Research also suggests that folate may help lower your baby's risk of other birth defects such as cleft lip, cleft palate and certain types of heart defects. As well, folate may also reduce the risk of preeclampsia, a serious blood pressure disorder that affects many women during pregnancy. Folate is extremely important for the mother and her developing baby.
IMPORTANCE OF L-METHYLFOLATE VS. FOLIC ACID
Folic acid is the "synthetic" form of folate. Folic acid must be metabolized by the body to achieve the active form of folate which is needed for a healthy pregnancy. Over 50% of women have a gene mutation known as MTHER C677T Polymorphism. This gene defect – MTHER prevents folic acid from being converted to the active form of folate. L-Methylfolate is the active form of folate and is 7 times more bioavailable. TriCare Prenatal™ DHA ONE® with Folate uses L-Methylfolate to ensure a healthy pregnancy.
Considering the important role of active folate in fetal growth and development,
ensuring adequate L-Methyfolate intake should be a priority for all pregnant women.

References in Chart:
Molloy Anne M, Daly Sean, Mills James L, Kirke Peader N, Whitehead Alexander S, Ramsbottom Dorothy, Conley Mary R, Weir Donald G, and Scott John M: Thermalobile variant of 5,10-Methylenetetrahydrofolate reductase associated with low red-cell folates: implications for folate intake recommendations. The Lancet 1997;Vol 349:1591-93

Botto Lorenzo D, and Yang Quanhe: 5,10-Methylenetetrahydrofolate Reductase Gene Variants and Congenital Anomalies: A HuGE Review. American Journal of Epidemiology 2000;Vol 151, No.9:862-77.

Lamers, Yvonne, Prinz-Langenohl, Bramswig Susanne, and Pietrzik Klaus: Red blood cell folate concentrations increase more after supplementation with [6S]-5-methyltetrahydrofolate than folic acid in women of childbearing age. Am J Clin Nutr 2006;84:156-61

Akoglu, M Schrott, H Bolouri, A Jaffari, E Kutschera, WF Capsary and D Faust: The Folic Acid Metabolite L-5-Methyltetrahydrofolate Effectively Reduces Total Serum Homocysteine Level in Orthotopic Liver Transplant Recipients: A Double-Blind Placebo Controlled Study. European Journal of Clinical Nutrition (2007), 1-6

Willems FF, Boers GH, Blom HJ, et al. Pharmacokinetic Study on the Utilization of 5-methyltetrahydrofolate and Folic Acid in Patients with Coronary Artery disease. Br. J Pharmacol 2004;141:825-830
Visit the DHAOne with Folate website to learn more.